Together, our members are making insurance companies listen.
Insurance Top 10s
Written by our insurance experts, our Top 10 articles help you find the best quality insurance on the market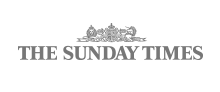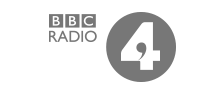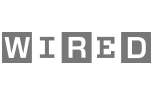 Guide to holiday home insurance A holiday home can be a relaxing hideaway or a good source of ...
Read More
Cycling's popularity in the UK continues to surge. With Chris Froome winning his third Tour de Fr...
Read More
We work with the best insurers