Together, our members are making insurance companies listen.
Insurance Top 10s
Written by our insurance experts, our Top 10 articles help you find the best quality insurance on the market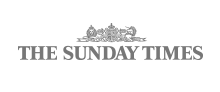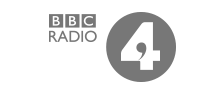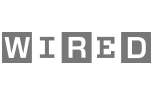 As dogs get older, vet treatment becomes increasingly likely. As a result, many pet insurance co...
Read More
World Diabetes Day is on November 14, and there has never been a better time to do everything pos...
Read More
We work with the best insurers