Better insurance.
For everyone.
Choose between:
Best Insurance and Top 10s
Written by our insurance experts, our Top 10 articles and lists of the best insurers help you find quality policies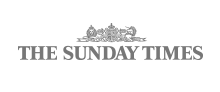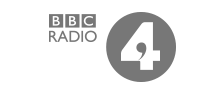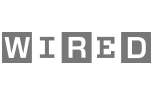 We've combined expert reviews from independent sources to come up with our list. 10 Best Trave...
Read More
Forget juggling childcare – doggy daycare is an issue that many pet owners struggle with every da...
Read More
We work with the best insurers