Together, our members are making insurance companies listen.
Insurance Top 10s
Written by our insurance experts, our Top 10 articles help you find the best quality insurance on the market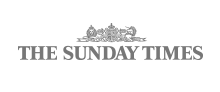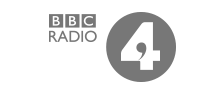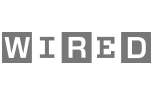 Heading to uni? Make sure you're insured. It may not be your top priority, but according to The G...
Read More
The average premium for UK private health insurance is £1,120 per year (source: Datamonitor). B...
Read More
We work with the best insurers