Together, our members are making insurance companies listen.
Insurance Top 10s
Written by our insurance experts, our Top 10 articles help you find the best quality insurance on the market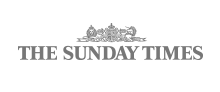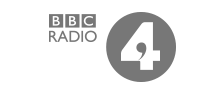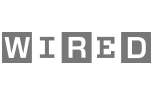 We've looked at independent research into the quality of pet insurance carried out by Which? and ...
Read More
Find out about: the 6 best van insurers and brokers | what you need to know before buying a van |...
Read More
We work with the best insurers