Better insurance.
For everyone.
Choose between:
Best Insurance and Top 10s
Written by our insurance experts, our Top 10 articles and lists of the best insurers help you find quality policies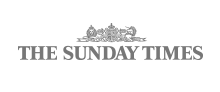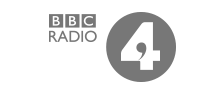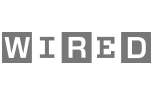 If you have experienced a heart attack and your doctor has given you the all-clear to travel, the...
Read More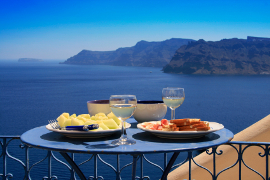 It's hard to get travel insurance when you've had cancer or when you are being treated for it, an...
Read More
We work with the best insurers