The future
of pet insurance
Fixed prices

Cover for 

pre-existing conditions
Money back
Pet insurance designed by the people who use it.
Find out more
Best Insurance and Top 10s
Written by our insurance experts, our Top 10 articles and lists of the best insurers help you find quality policies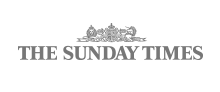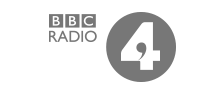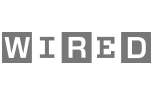 We've reviewed independent expert sources to come up with candidates for the accolade "Best Young...
Read More
We've ranked the top motor breakdown providers using Which? ratings, online customer reviews, res...
Read More
We work with the best insurers