Better insurance.
For everyone.
Choose between:
Best Insurance and Top 10s
Written by our insurance experts, our Top 10 articles and lists of the best insurers help you find quality policies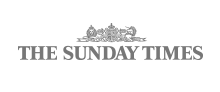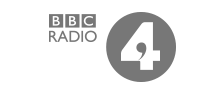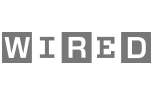 Key policy features of Swiftcover car insurance Courtesy car provided for 14 days while your...
Read More
Key NFU policy features Personal service available at 300 local branches Cover for contents and...
Read More
We work with the best insurers